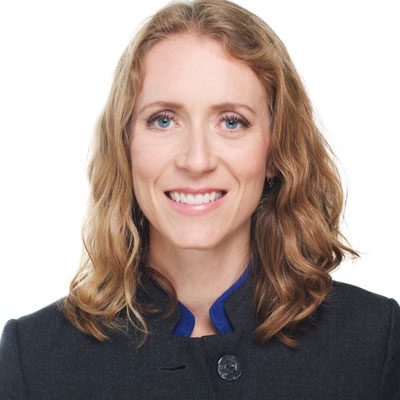 If you want something more out of life, but aren't sure what it is. If you've tried to make changes in the past, without success. If you have a specific goal, but don't know how to achieve it
You CAN get anything you seriously want.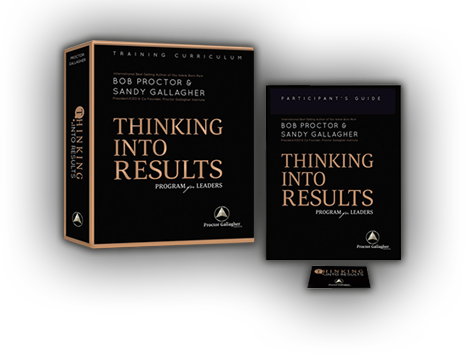 Achieve any goal:
Debt elimination
Job promotion
Weight release
Personal relationships
A new home
Wealth creation
Improve health
or ANY GOAL YOU CHOOSE
The Life Lived Better Blog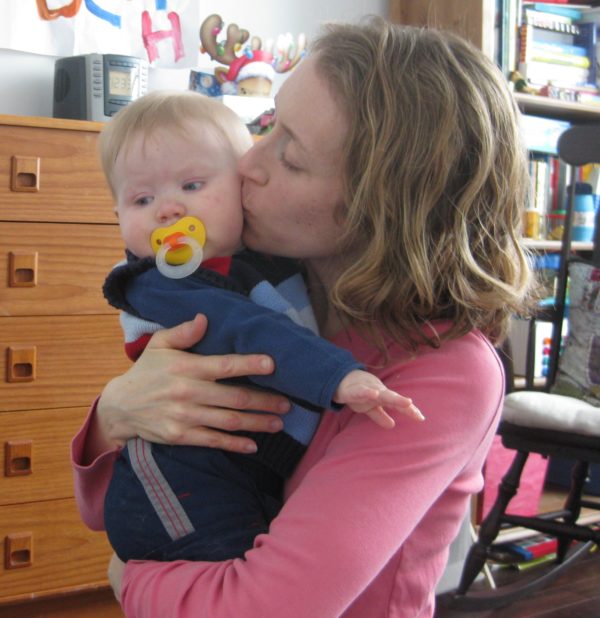 This post is for all the parents out there working from home today.  Whether you are an entrepreneur, have flexitime or home for family reasons, this has probably happened - you have a critical deadline AND a child at home who just doesn't understand why you can't...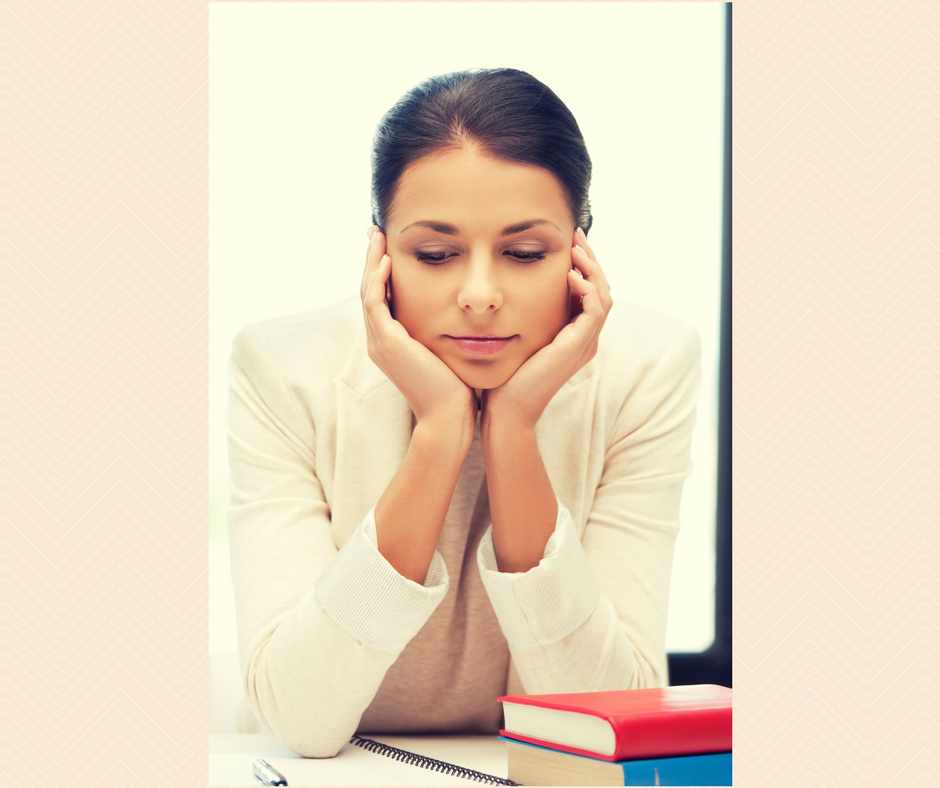 Repetition helps us learn. That seems pretty obvious doesn't it. We understand this when it comes to things like math, sports, music – learning our times tables when we are in grade school, practicing the shot, the jump, the piano piece again and again until we get it...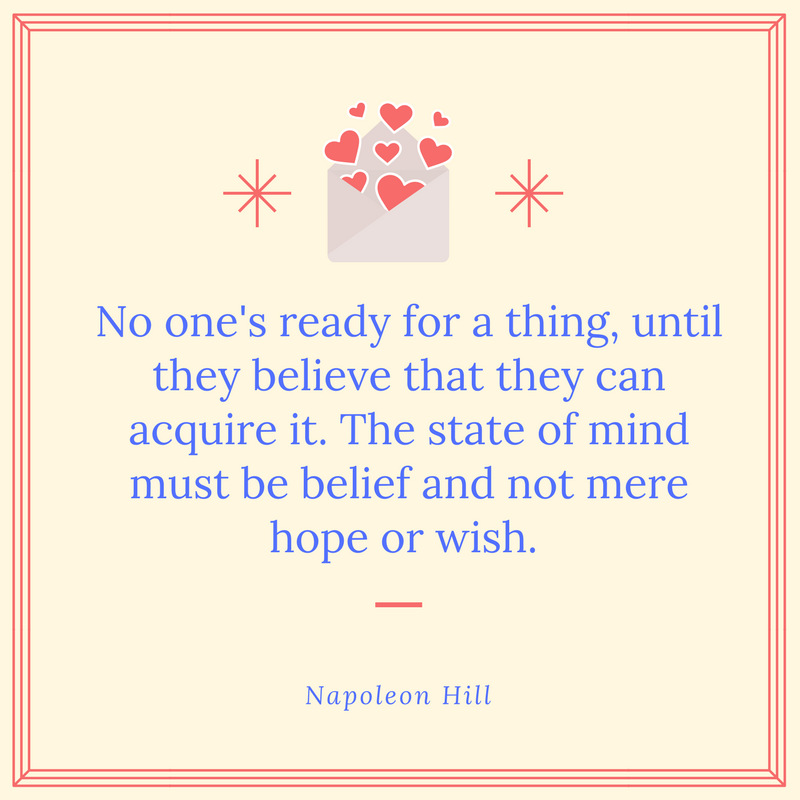 Now that you have a goal, what next? To begin with, you have to start to believe that it is possible for you. That you can be, do and have this in your life. How to do that? Start by reading your goal to yourself morning and night. Make sure you've written in the...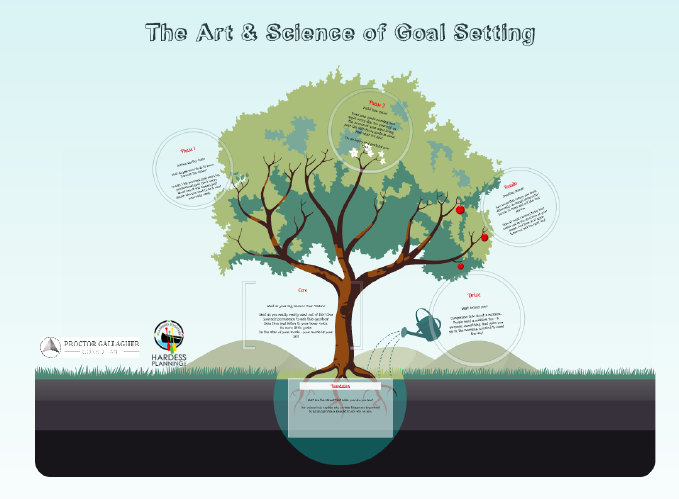 Been dreaming of what you really really want?  It can be hard to start doing that again if you - like most of us - stopped dreaming and got down to 'reality'.  Here are some simple steps to get you started.  I created a short video of these steps on my FB page Hardess...