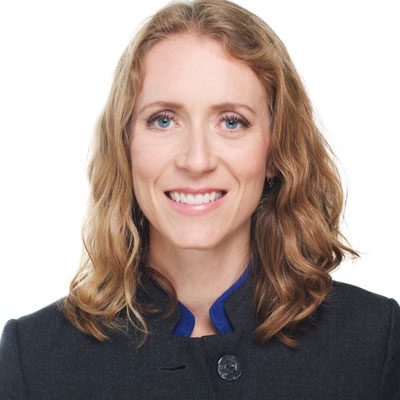 If you want something more out of life, but aren't sure what it is. If you've tried to make changes in the past, without success. If you have a specific goal, but don't know how to achieve it
You CAN get anything you seriously want.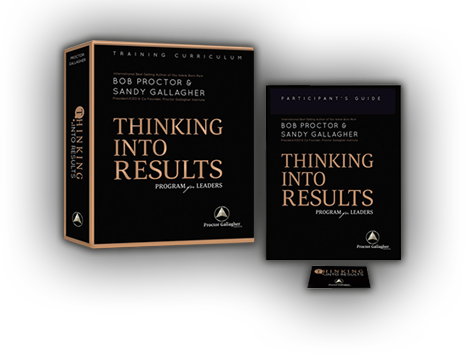 Achieve any goal:
Debt elimination
Job promotion
Weight release
Personal relationships
A new home
Wealth creation
Improve health
or ANY GOAL YOU CHOOSE
The Life Lived Better Blog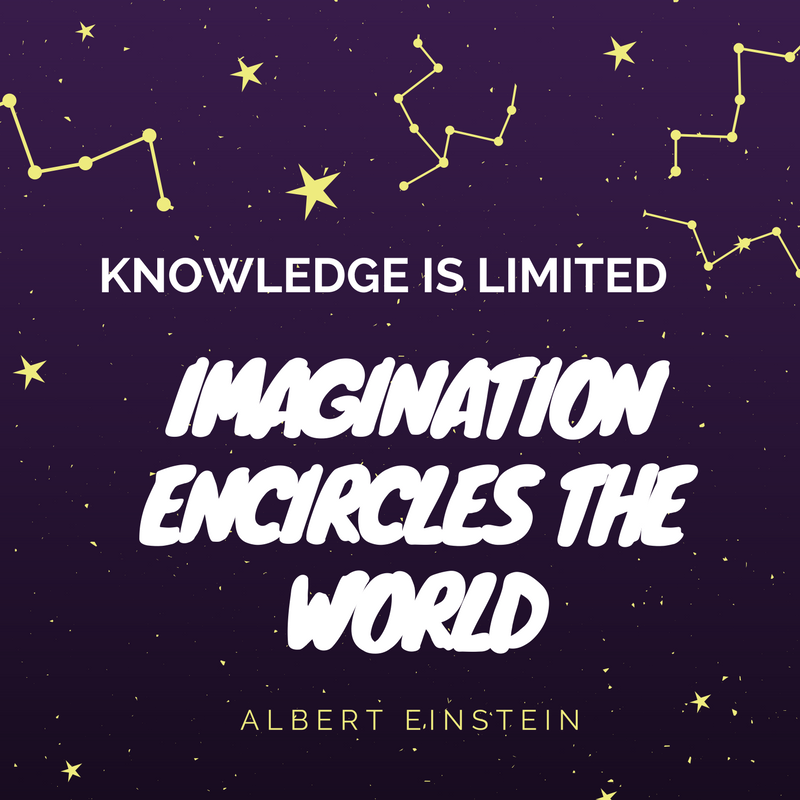 Do you have a goal? A written down goal? Most people don't… I'm going to talk about Goal setting over the next few weeks and to kick it off, I'm going to start by talking about dreaming. Not sleeping dreaming, dreaming about your life! When did you stop dreaming? Why...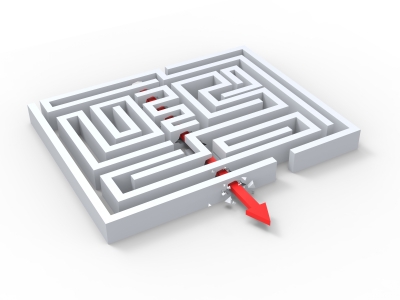 When I was pregnant for the first almost 11 years ago I was also well entrenched in my career with a lot of ambitions for my life as a community and sustainability planner. One of the books I read during my pregnancy was "I Don't Know How She Does It" by Allison...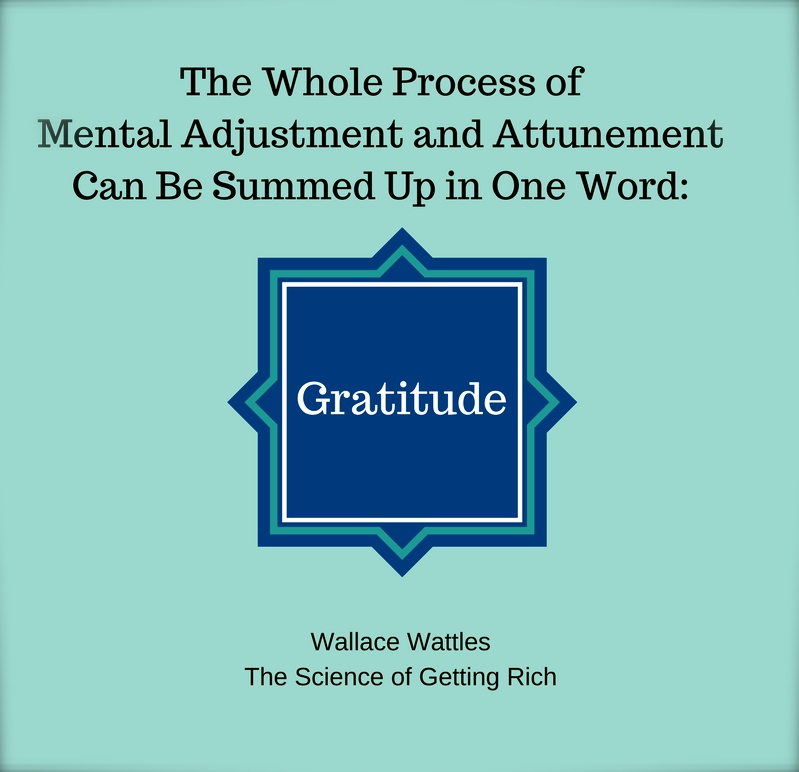 Here is an entry I found in my journal back in 1997 when I was recovering from my brain infection. It had been about a month after I was in hospital and I had moved back in with my parents. Although I didn't know how powerful this exercise was at the time, what I was...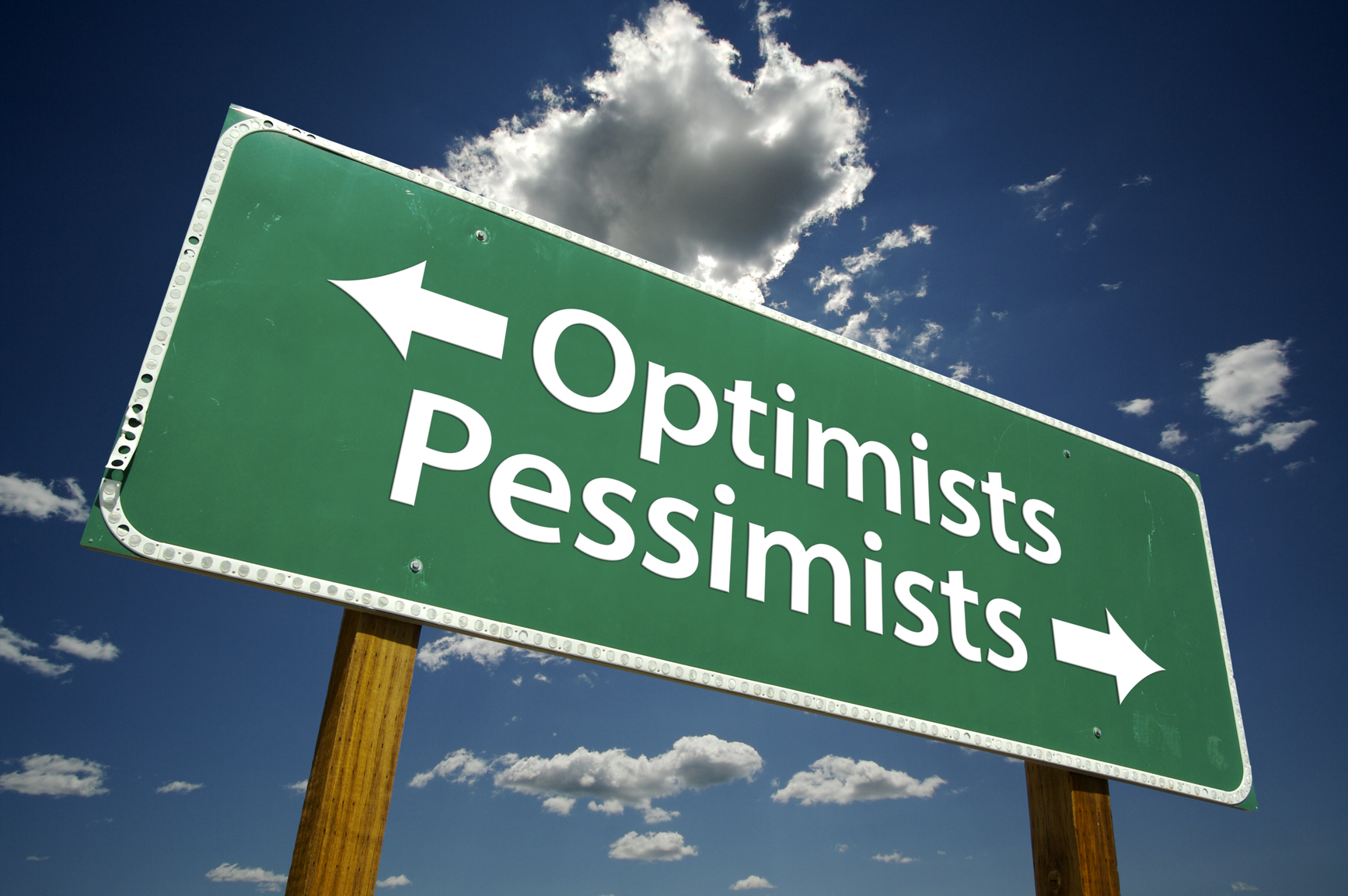 This post is more about my story than about a particular topic, but it's background to topics I will address over the next few months so here goes...it's been 20 years... When I was a young woman of 22, I woke up one day and couldn't get out of bed. I had been tired...