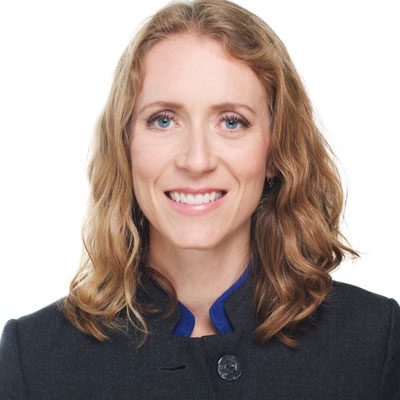 If you want something more out of life, but aren't sure what it is. If you've tried to make changes in the past, without success. If you have a specific goal, but don't know how to achieve it
You CAN get anything you seriously want.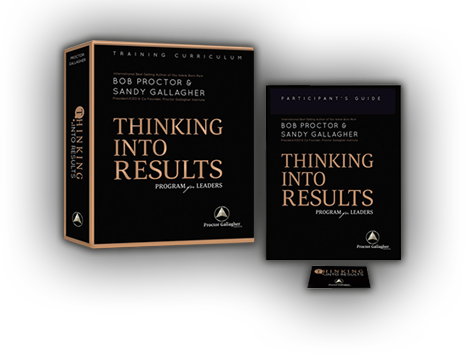 Achieve any goal:
Debt elimination
Job promotion
Weight release
Personal relationships
A new home
Wealth creation
Improve health
or ANY GOAL YOU CHOOSE
The Life Lived Better Blog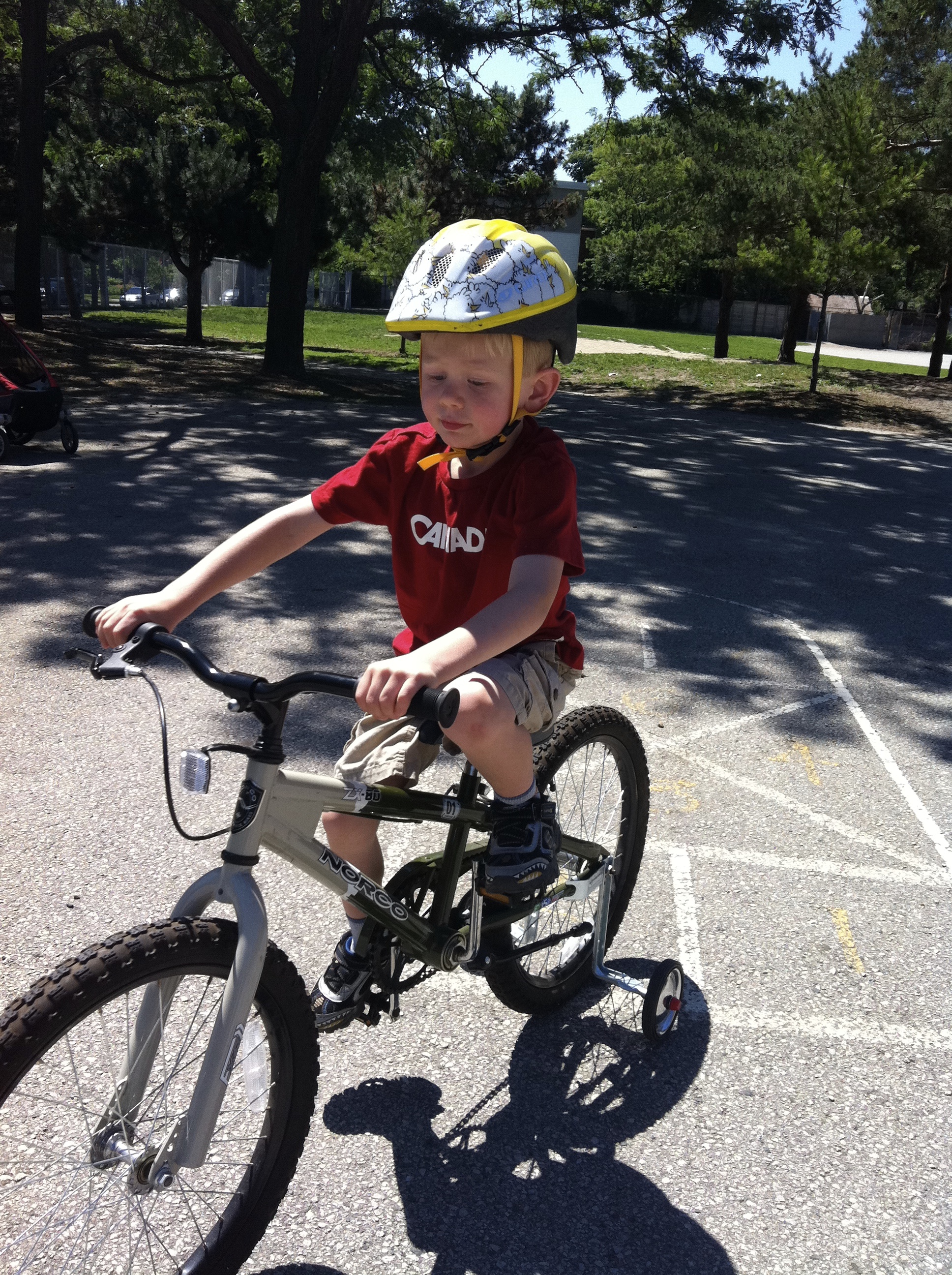 I'm sure you have a memory similar to this one of mine…our little toddler, excited by his newfound independence has a glass of milk in his hand (and not in a sippy cup, oh no, that's for babies!) and lifts it to his mouth for a big drink. Keep the milk in the cup we...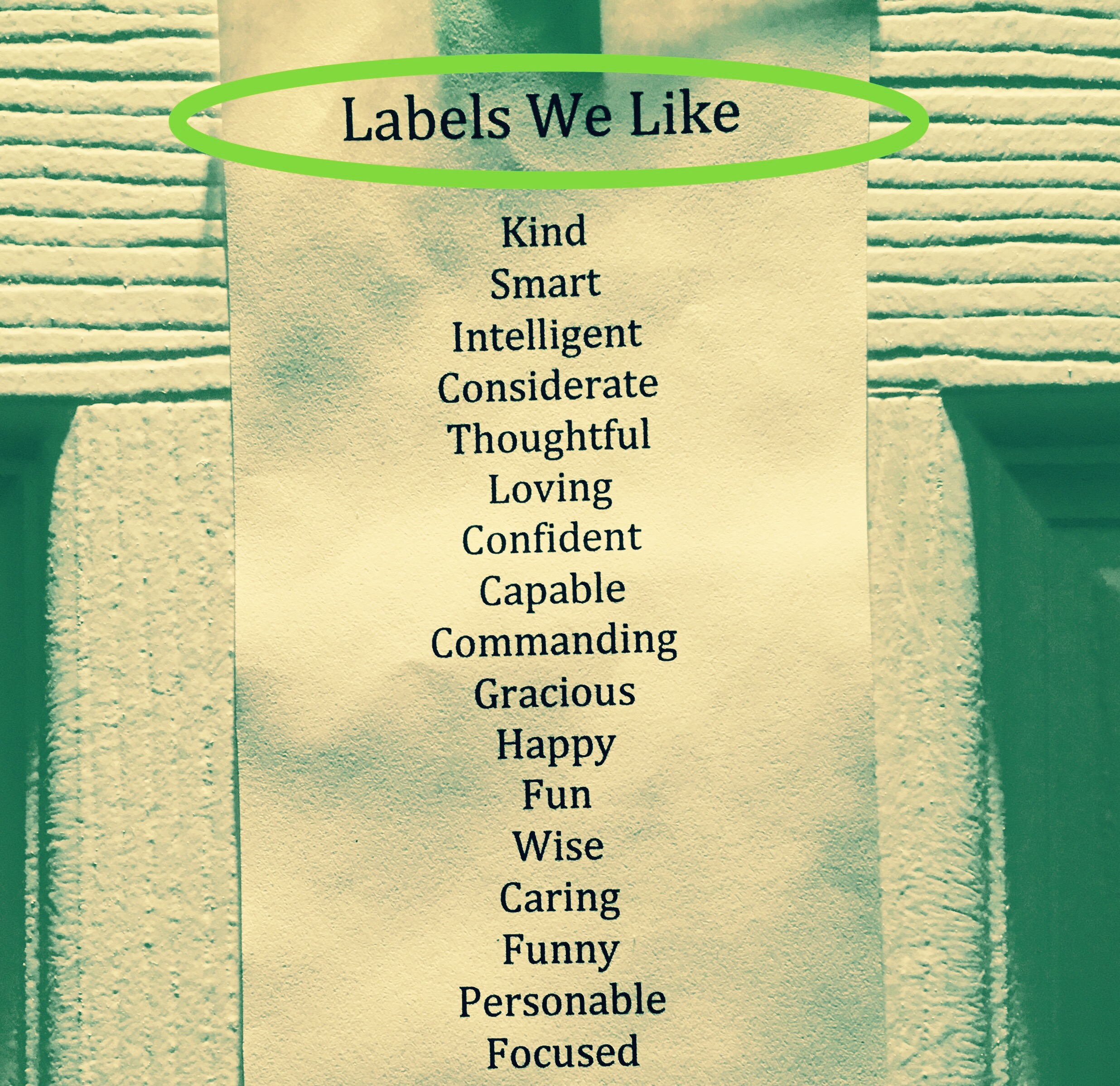 Understanding how important your thoughts are to the results in your life is such an important truth. We could talk about it all day, and in many blog posts on different topics! And we will! But in today's post I'm going to talk about how it relates to children and...
Welcome to Thinking Into Results! In this blog I am going to share experiences, tools and tips that you can use in many different areas of your life to get better results. I have seen amazing changes and results in my own life - in my health, my relationships and...
Have you ever heard of Lake Malawi? It's an African Great Lake located between Malawi, Mozambique (where it's called Lago Niassa) and Tanzania (Lake Nyasa).  I have never been there - yet! - and this representative photo was taken at the Toronto Zoo. It is the 9th...